On-site installation is often required to configure the local setup. We mostly offer plug-and-play solutions, so your own technicians or service partner can easily install our products. And after go-live, you can count on our different service and support models.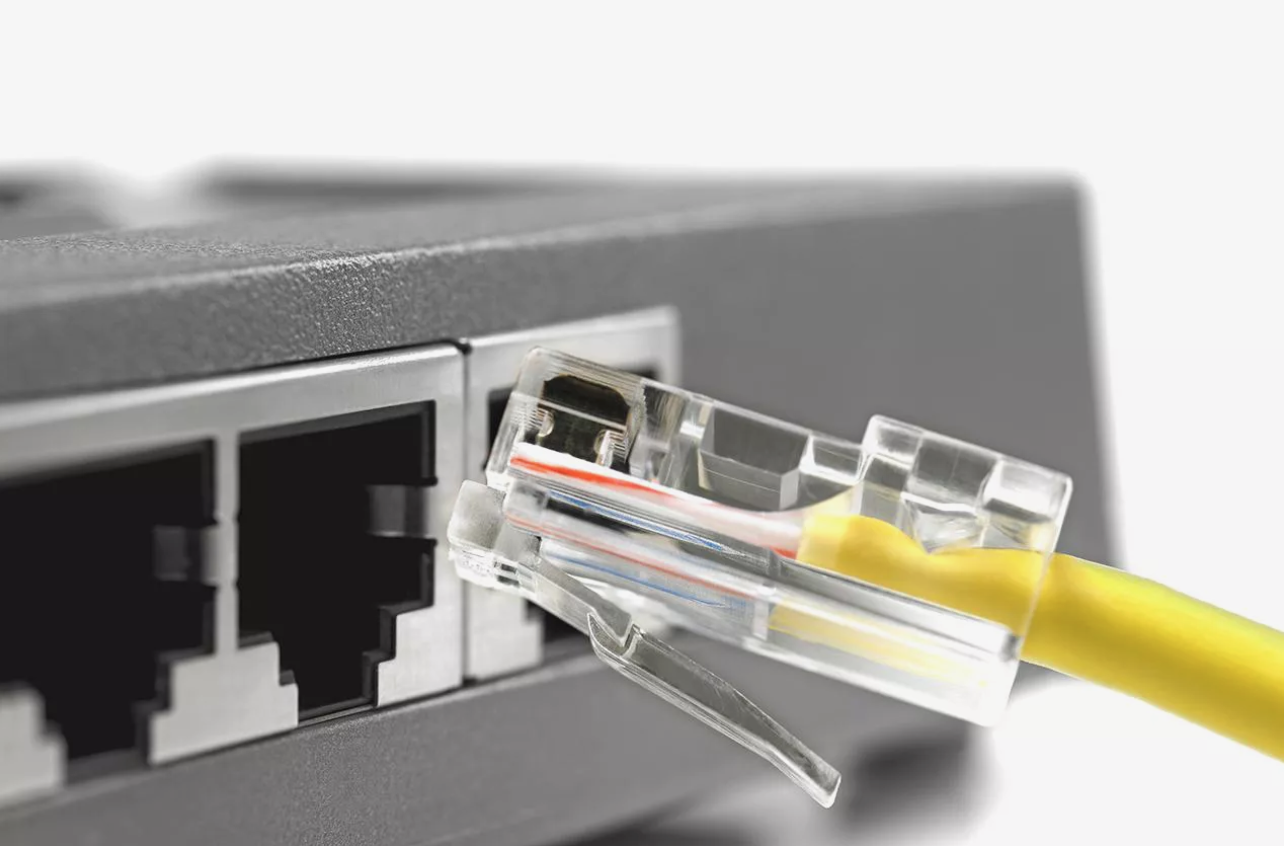 Plug-and-play installation​
Our own SmartNow technicians can provide full installation and service throughout the Benelux. In other countries, we work in close collaboration with your own service supplier. We can also introduce you to one of our trusted partners. You are guaranteed of fully tested, plug & play equipment, including all the necessary documentation and training.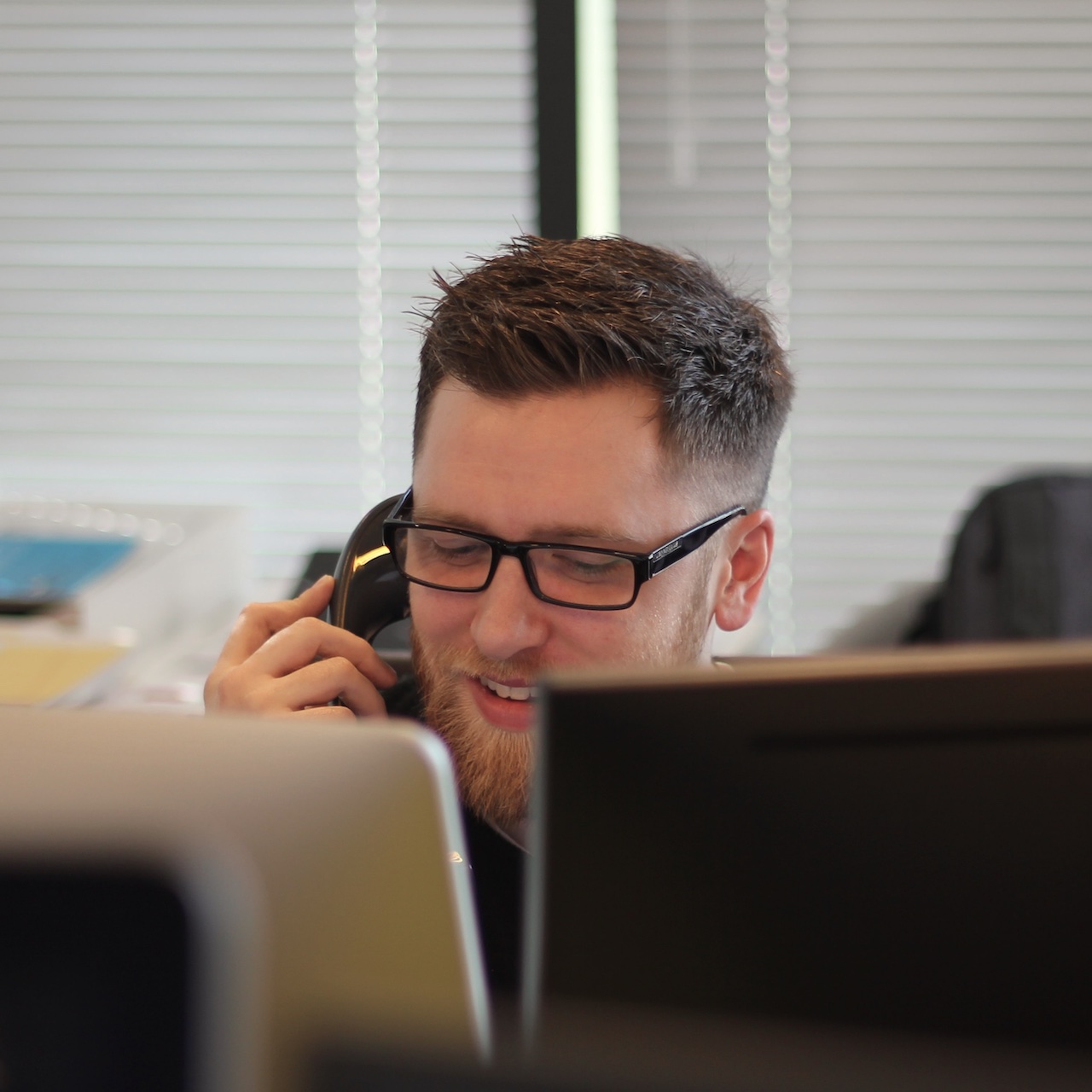 Extensive service and support​
We offer the following service and support:
1st, 2nd & 3rd line remote support, depending on your situation
an extensive SLA with support contacts and working hours
all necessary information and tools for you or your service partners:

manuals and troubleshooting documentation
all necessary training
real-time data in SmartNow portal or via API, integrated into your service tools
real-time alerting system, based on behavior of your machines
Interested to learn what value we can bring to your business?